I think there are quality single men of all ages out there. Everyone has some hurdles, and they're all a bit different. It is really a crapshoot, and you should not hinge your desirability on it because you have so much to offer. Or whatever -- just pick one thing at a time and work on it. It is stressful but you can totally do this. I'm a big fan of just being around men and making friends with them, particularly if you are a little anxious about dating.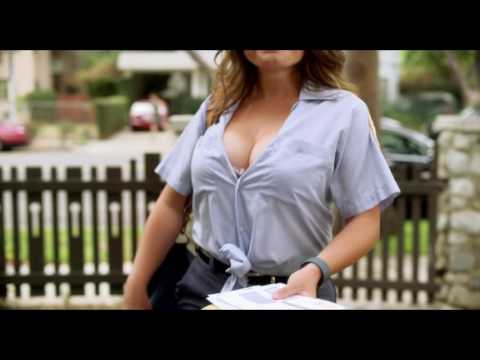 Try not to take non-responses personally.
Late bloomer dating advice.
But there are also experiences like mine. What kinds of things are you interested in? And if you're not dating, never dated or aren't interested in dating that's okay! Lastly, one of the best parts of dating sites is that you can weed out people who might not meet your criteria. I'm not in your shoes, so I don't know how compelling a reason you have for this, but this sounds like there might be some unnecessary being-your-own-worst-enemy going on. I wish you luck, you have to be unafraid to make the first move, though.