How to recover accidentally deleted cities, states and countries? In the Mixer template when I sign in as a registered user some tabs don't show in the menu. How can I check the status. I can set a number of messages that users can send, before superpowers required? I see "Chrome needs SSL certificate to run video chat". How can I disable some site options?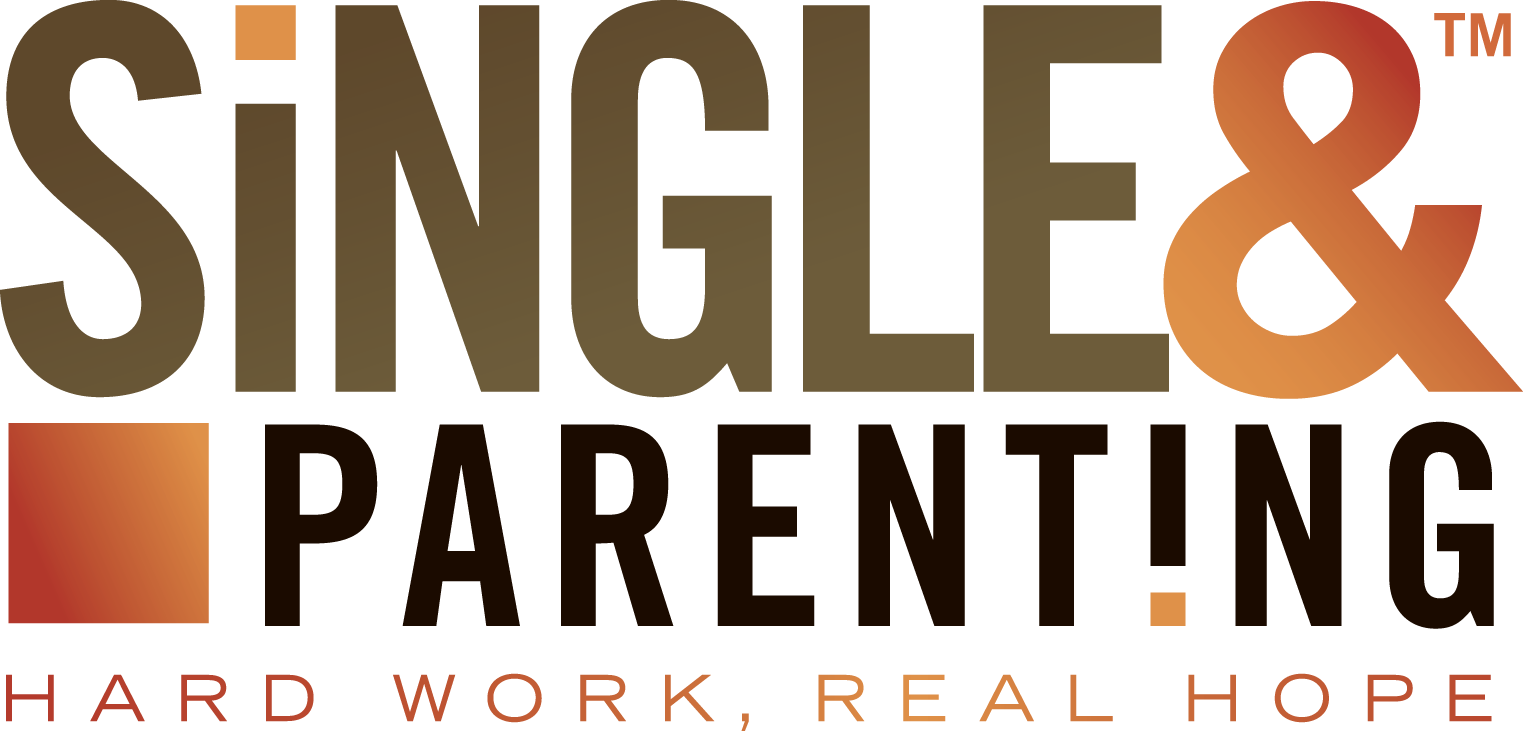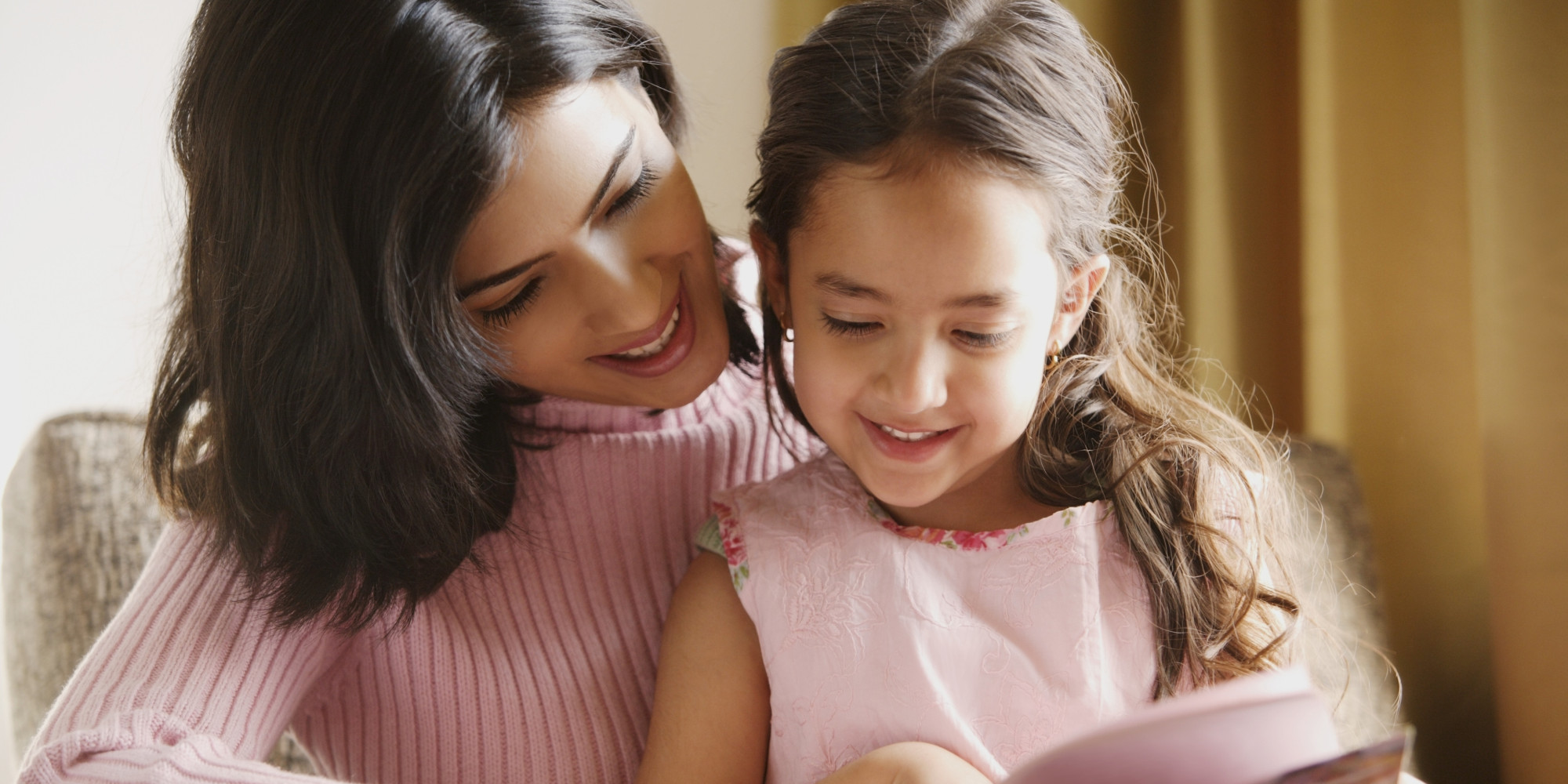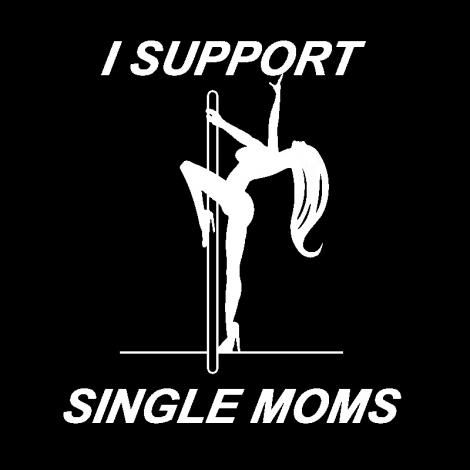 Can I remove the body type option - Disabled.
Contact Us
How to set the background image for the main page of the mobile template "Impact". Where can I download Chameleon. How to show button "Activate Super Powers! In the URAN framework, instead of the front page saying: How to add users to spotlight in your admin panel? Which templates allow groups?